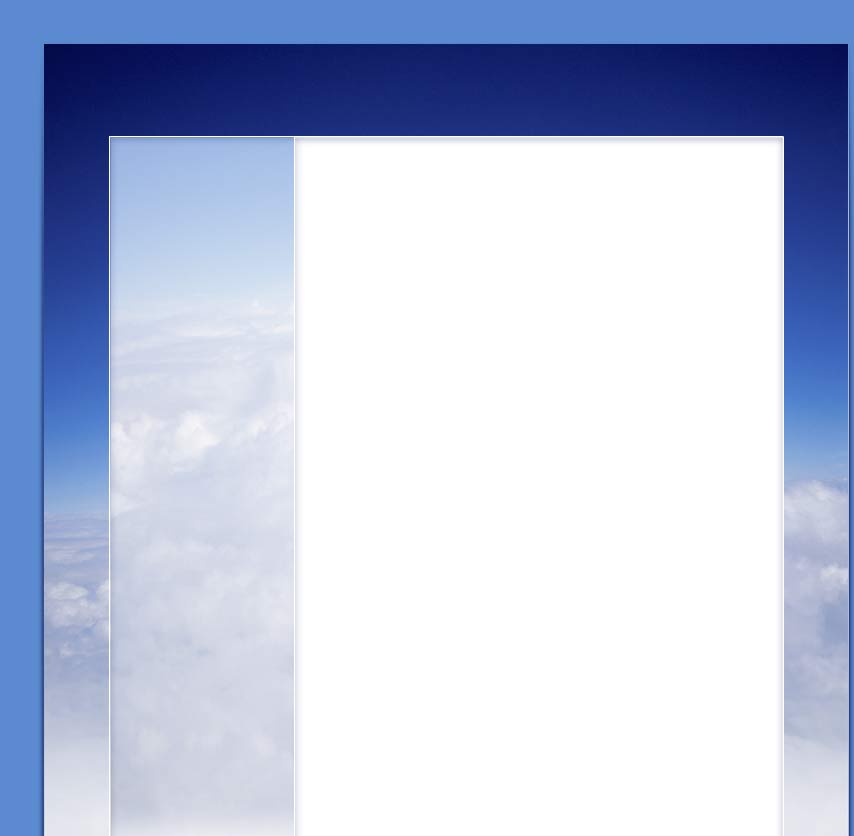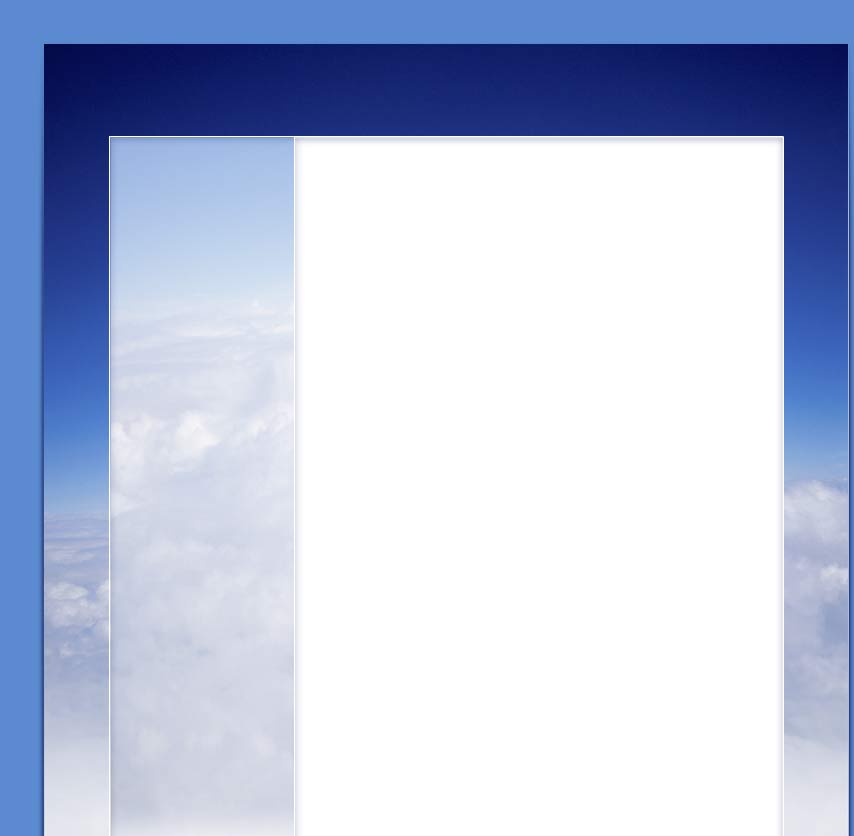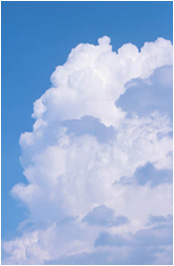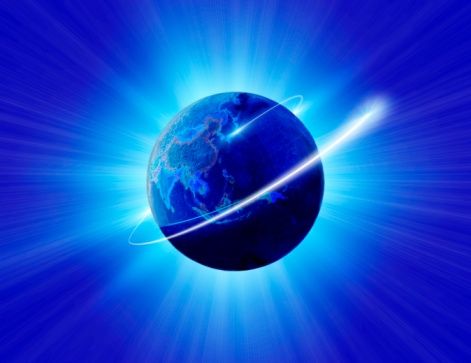 "Dear Roger, I just love your products. Recently I purchased the audio download for Postiive Thinking and I have to say how powerful they are. After only listening three times, I am so much more postive and uplifted. A very significant difference and I find I am thinking positive and increased joy is a blessing that comes along with this. Thank-you for the amazing work you do."

Shirley

"I continue to experience the GREATEST shift I've ever had using the meditations!(audio downloads).  They are integrating,saturating, soothing every layer of my chakra's and infusing me with confidence to  effortlessly change.

From my Emerald Green Heart to yours...

Thank you....Lisa Lord"

"I laid down to listen and as soon as I hit play and I heard your voice, **Woosh!!** the energy was here in full force.  Immediate.  My crown chakra is always picking up on something LOL - that antennae is always up- but what made it different while listening to your recording was that the energy seemed to rush down into my heart chakra powerfully, lots of warmth and not unlike what it felt like when I'd be on the table during a treatment with you.  Definitely the next best thing to having a treatment in person!  It's so nice to hear your voice again and I have to say, it sounds perfect for this kind of work.....the presence of it is calming, resonant and grounded and I appreciate that.  I also appreciated your clear diction, it sounds good!  Great balance in the volume of your voice vs. the music.  Very well done.

I really like the affirmations!  I'll keep listening to it!

Martha"

OMG!!!!  I ABSOLUTELY LOVE the set of 10 chakra CDs  I ordered from you!!! They are awesome! I sleep better. I feel better and when I wake up in the morning I have more energy. My husband is starting on them tonight and I am so excited about that. I just know he will love them too!

I can't thank you enough ,

Jo Rountree

TESTIMONIALS

POWER PROGRAM AUDIO SESSIONS (MP3) DOWNLOADS

by Roger Deycaza